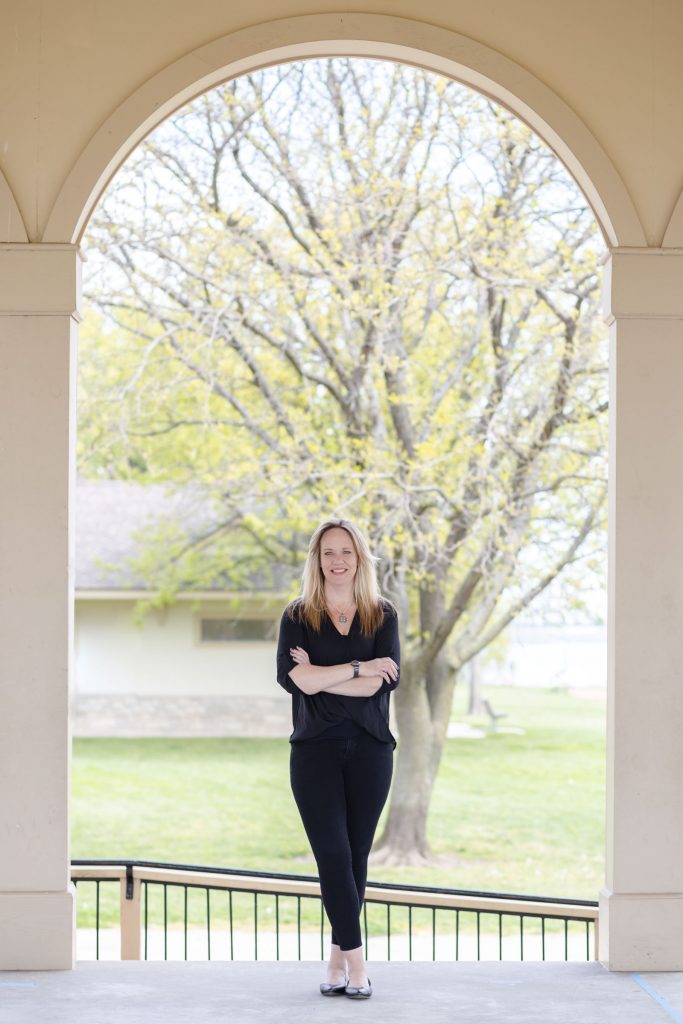 8 Week Program for Adults 
Heal and make peace with your past.  Understand the effects of growing up with an absent father.  Learn the coping skills necessary to process your past experiences.  Learn the tools and overcome the emotions to eliminate the impact of your missing father.
8 Week Group Program for Adolescents
Build the tools necessary to navigate the experience of having an absent father.  Minimize the negative impact and build positive relationships in a group setting with peers that understand what you're going through.  
One-on-One Coaching Calls for Parents 
Geared toward parents of children with an absent or inactive father.  Parent-lead coaching to facilitate positive experiences and minimize the impact of having an unavailable father 
For a FREE 30 minute consult to discuss the program, schedule below